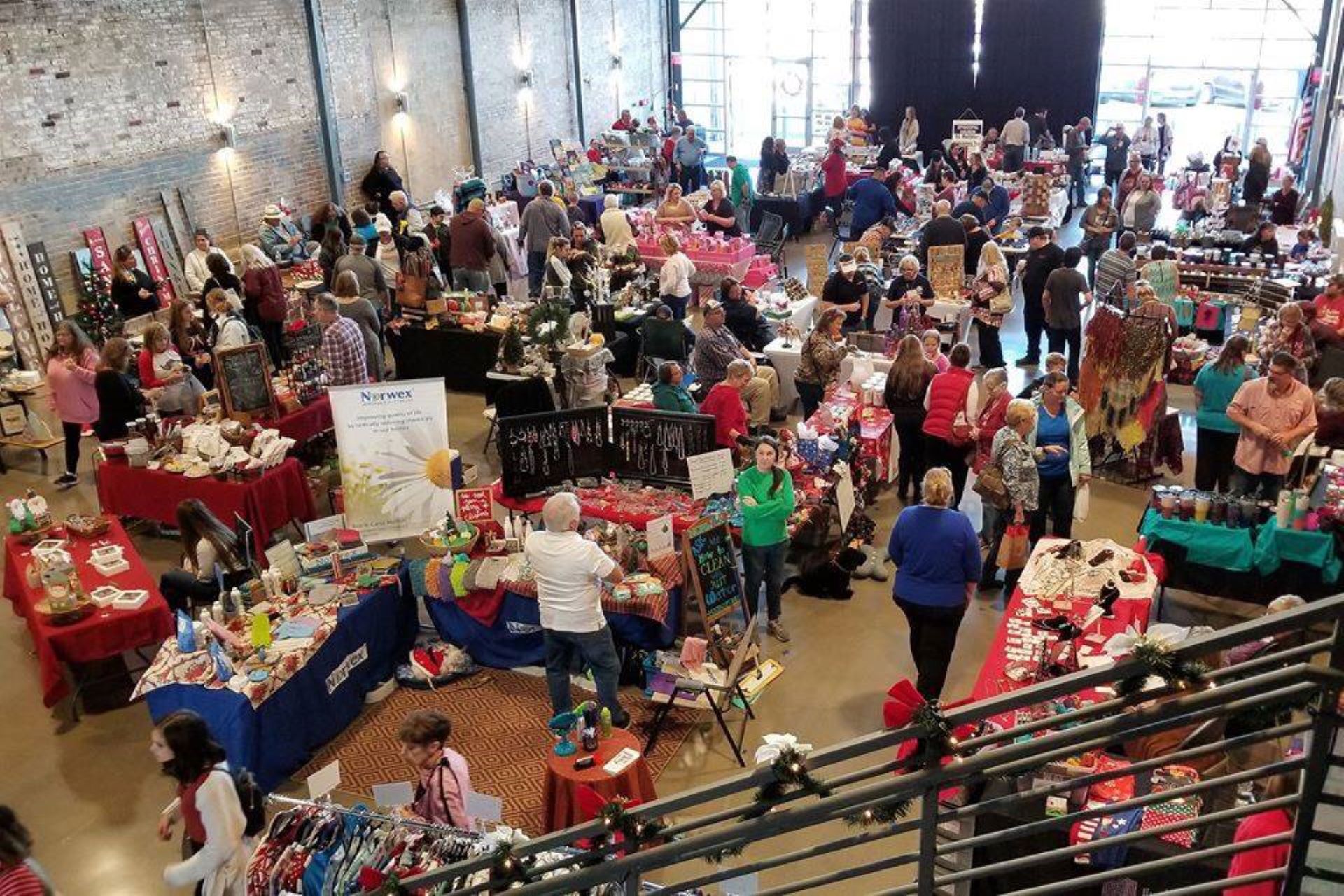 Time This event has already ended!
Date: Dec 4, 2021
Time: 12:00 pm - 5:00 pm
The Yule Tide Market will be at The Texan from 12:00pm - 5:00pm.
There will be a wide variety of vendors to include food, scarfs, jewelry and much more. Come down and do some Christmas Shopping, see the Christmas Tree Lighting at 5:30p and enjoy the Athens Christmas parade that starts at 6:30pm.
For more information, call Keep Athens Beautiful at 903-675-7961