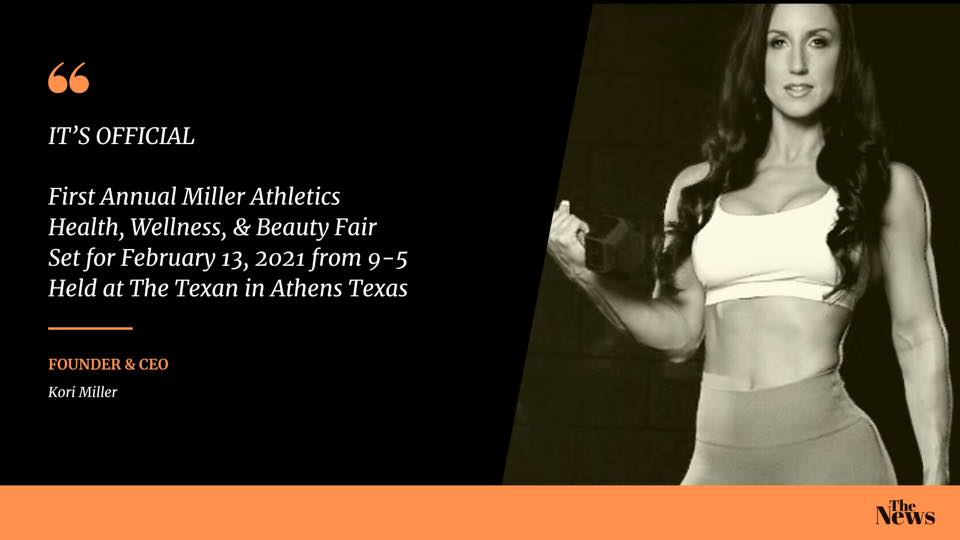 Time This event has already ended!
Date: Mar 6, 2021
Time: 8:00 am - 5:00 pm
This event was postponed and will happen on March 6th now.
We are hosting our FIRST of many annual Health & Beauty Fair on February 13th. This fair will have booths from all businesses within this industry of promoting taking care of our bodies inside and out. We want to educate the community on everything that we have at our fingertips right here to help us feel our best and be our best and that includes health care professionals, counselors, beauty professionals, fitness professionals, even active recreation facilities to promote getting out and being more active. This fair is to show what the community has to offer to keep you at your best mentally, physically, and spiritually. There will be booths galore with info and goodies, snacks, classes held all day for you to try out, music, motivational speakers, tons of great giveaways, and a chance to meet more in your community. The event is very much family friendly so bring out the whole family and come have fun with us.
Wrist Bands are ONLY $5 or $3 for kids 10 and under...kids 3 and under are free