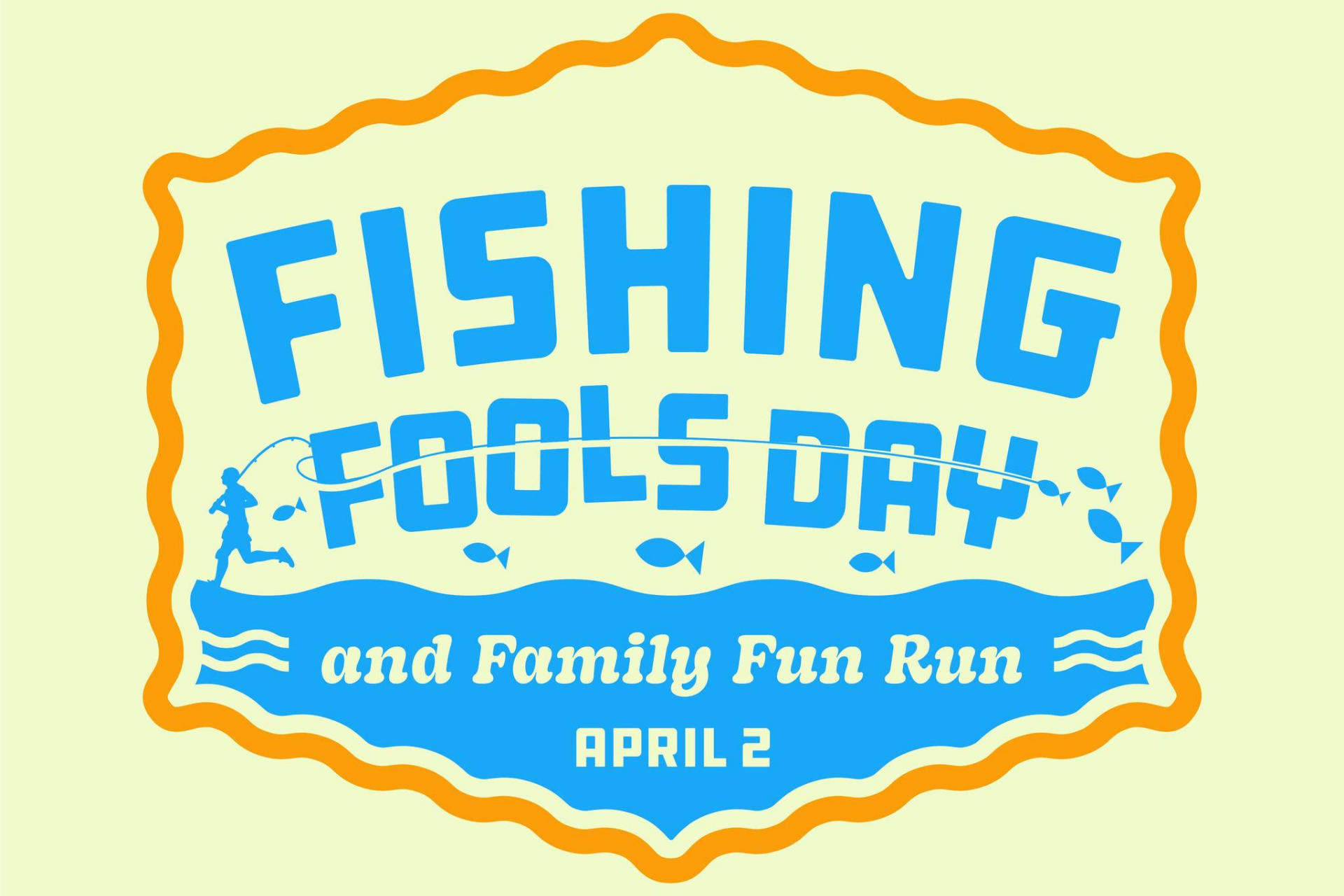 Time This event has already ended!
Date: Apr 2, 2022
Time: 9:00 am - 2:00 pm
Celebrate all things fishing with us at Fishing Fools Day!
Whether its your first time and you want to learn the basics, you're a long time fisherman but want to try something new like fly fishing or bowfishing, or maybe you'd like to practice/show off your skills in the casting obstacle course. Learn more about some of Inland Fisheries techniques such as electrofishing and the fish we're hoping to catch.
Kick off the event with our family fun run on a special route up the hatchery ponds and down our wetland land trail!
Pre-register at https://raceroster.com/.../fishing-fools-day-family-fun-run
For more information, call the Texas Freshwater Fisheries Center at 903-676-2277.