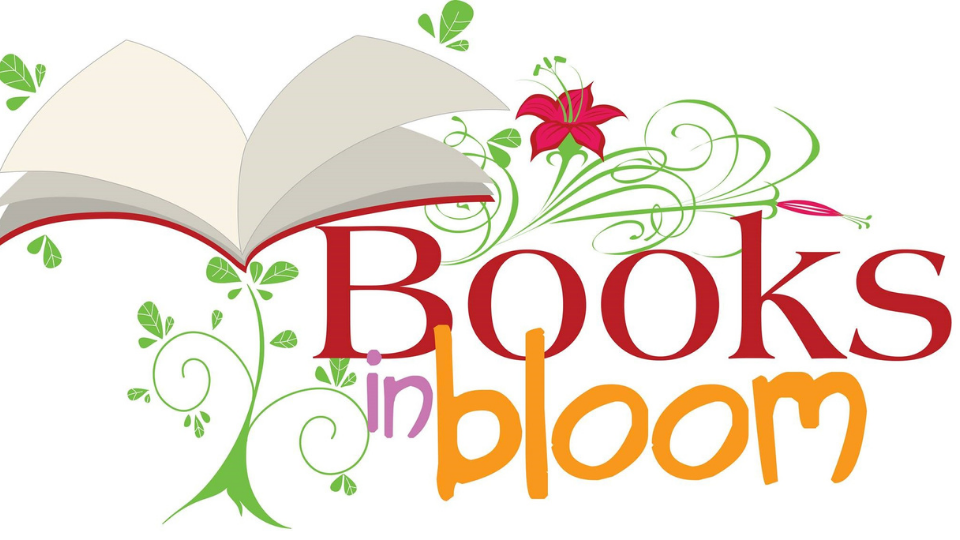 Time This event has already ended!
Date: Apr 22, 2022
Time: 11:00 am - 1:00 pm
After a two-year hiatus because of Covid, the popular Books in Bloom luncheon benefiting the Henderson County Clint W. Murchison Memorial Library will take place Friday, April 22, in the First United Methodist Church Activities Building. Speakers Michael Granberry and Burk Murchison will discuss their soon-to-be-published book Hole in the Roof: The Dallas Cowboys, Clint Murchison Jr., and the Stadium the Changed American Sports Forever. Burk Murchison is the son of Clint Murchison Jr. and grandson of Athens native and oil empire founder Clint Murchison Sr. Michael Granberry is the arts writer for the Dallas Morning News.
The luncheon features the atmosphere of a spring garden with beautifully decorated tables where guests are served a feast prepared by The Cherry Laurel restaurant. Tables of 8 are available for $500. Bring your creativity and your best tablescape skills. Individuals may sit at a no-host table for $65 each. Tables are assigned on a first-come-first serve basis.
Clint Murchison Jr. was the founder and owner of the Dallas Cowboys. After working in the 1950s to bring professional football to Dallas, he was able to form his organization in 1959. The inaugural season was launched in 1960. During Murchison's tenure as owner, the Cowboys enjoyed 20 consecutive winning seasons, 17 years of playoff appearances, three visits to the Super Bowl and two Lombardi trophies. With his development of Texas Stadium, Murchison became the father of the modern NFL stadium, pioneering many firsts that are commonplace in today's facilities. The stadium offered excellent sight lines, superior comfort, and the "hole in the roof" to keep fans dry while allowing weather elements to remain part of the game. Opening in October of 1971, the building instantly became a national icon and a template for the modern football stadium.
Watch this great video for more information: https://vimeo.com/275694644?embedded=true&source=vimeo_logo&owner=11170803
Reserve your spot Today! First come-first-served.
Tables will be assigned as payment is received. Reserve an individual seat for $65 or a table for $500, by sending a check made payable to "Public Library Fund" to:
Beth Faulk
PO Box 1171
Athens, TX 75751
903-286-6862 or PLFBooksinBloom@gmail.com